With a rich history spanning over four decades in the North Carolina coastal region, THG Insurance agency has evolved into a trusted name. Originating in the Outer Banks and specializing in coastal insurance products, the agency's journey has been marked by a commitment to excellence and independence. Now, with a strategic acquisition that brings Pleasure Island Insurance into the fold, THG Insurance's capabilities are set to soar to new heights!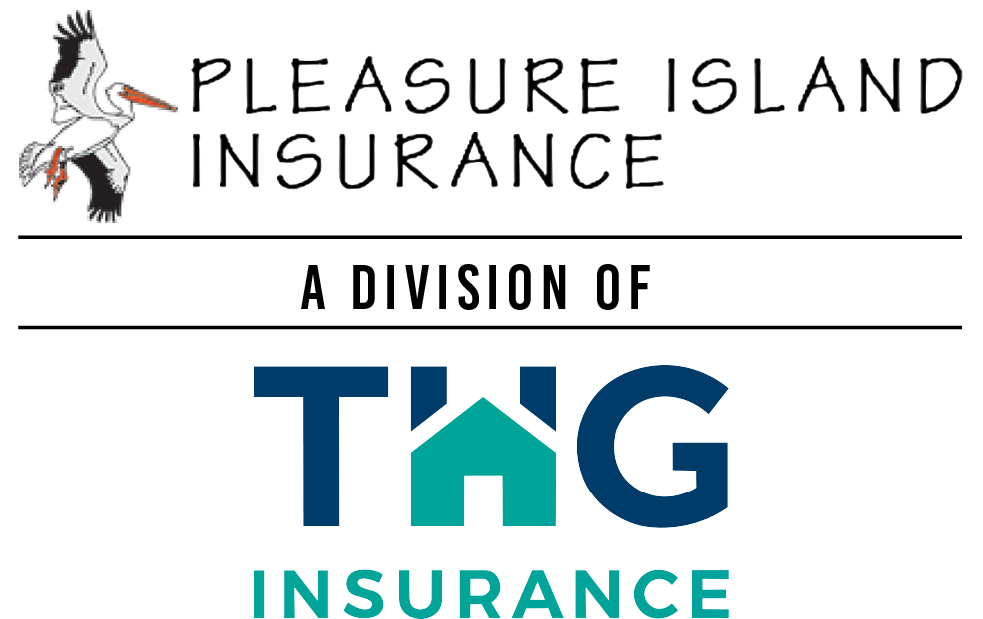 Pleasure Island Insurance brings a wealth of knowledge and experience that complements THG Insurance's existing expertise. As an independent agency, THG Insurance takes pride in collaborating with multiple carriers to offer clients enhanced coverage opportunities. This new joining of forces will significantly amplify our business potential, giving us a competitive edge in the industry.
Chad Huneycutt, President and CEO, emphasized the positive impact of this acquisition on customer experience. With two locations now at our disposal, the agency is poised to provide even better service, faster response times, and stronger relationships with carriers. Ultimately, these improvements translate into tangible benefits for clients and their insurance needs.
The core philosophy of THG Insurance revolves around diligently tailoring insurance benefits to match individual requirements, ensuring that clients receive precisely what they need. This approach enhances security and empowers individuals to live fully in the present, knowing that their future is secure.
This new partnership with Pleasure Island Insurance brings expanded capabilities to The Huneycutt Group, and also reaffirms their commitment to "Protect What Matters Most" within our community. The shared goal is to nurture a successful and mutually beneficial partnership that furthers the mission of safeguarding people's cherished assets and well-being.
The acquisition of Pleasure Island Insurance is a giant leap forward, a testament to THG Insurance's hunger for progress and dedication to impeccable service. As this new venture unfolds, THG Insurance extends gratitude to Pleasure Island Insurance for joining their team and are looking forward to a prosperous journey ahead. Join us in our pursuit of excellence in the insurance landscape, where protection and community take center stage! To explore more about our offerings and expertise, contact us today.