CHOOSE THE SERVICE YOU NEED
We Offer a Range of Insurance Solutions to Suit All Your Needs.
We all work hard to secure a comfortable place to call our own. Hence, it only makes sense to protect your property from various risks.
THG Insurance offers custom insurance plans to fit your unique needs. Our independent insurance agents can help you find the best coverage for your home, car, motorcycle, boat, recreational vehicle, and everything in between. Trust our Wilmington insurance agency to take care of all your requirements hassle-free!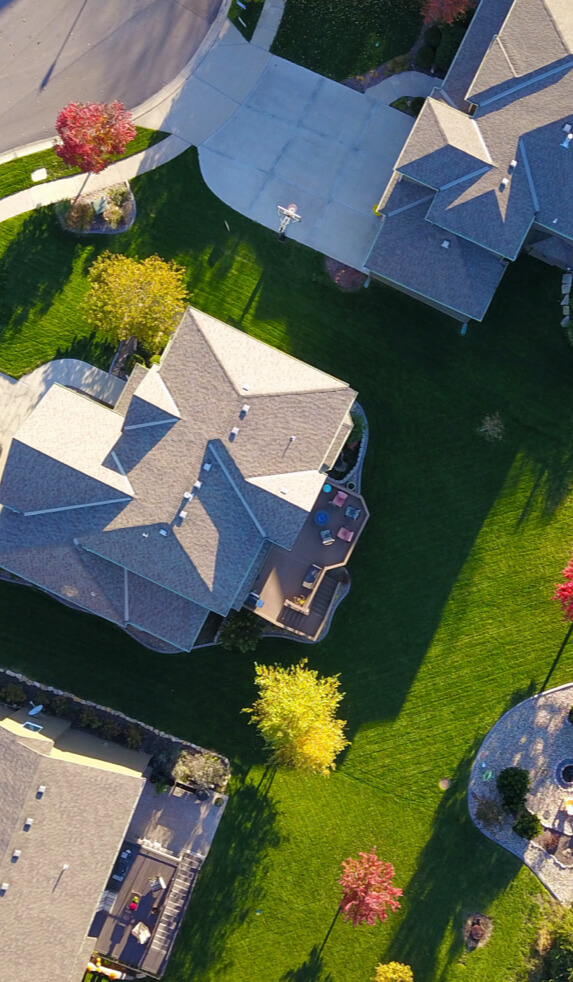 Welcome to the Huneycutt Group
Wilmington Insurance Agents to Protect Your Most Valuable Asset
THG Insurance is committed to providing clients with adequate insurance coverage for the unpredictable circumstances involved in home ownership. Our full-service insurance agency in Wilmington, NC has over 40 years of experience writing insurance policies for all budgets and coverage needs.
Our local home insurance agency is dedicated to helping clients protect their properties, families, and assets, whether it is their first, second, or vacation home.
Wilmington homeowners know the devastation hurricanes can cause, which is why your property must be fully protected. Our insurance providers can write homeowners insurance policies with additional coverage options for those living along the coast.
In addition to our comprehensive approach to homeowners insurance in Wilmington, we can meet your remaining insurance needs with our expanded line of services. Our insurance agency in Wilmington NC will spare no effort to ensure your property is safe.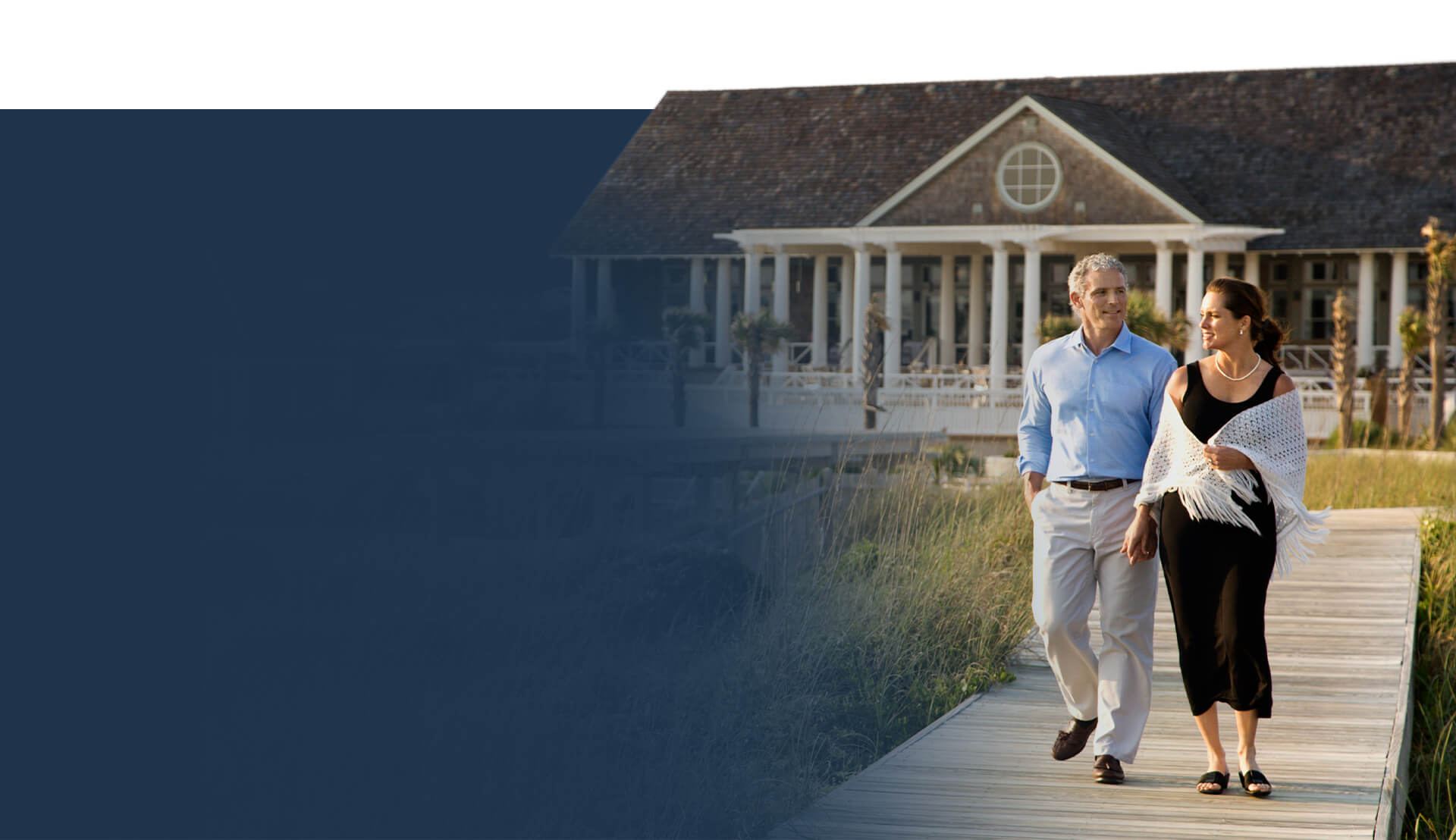 What Clients Are Saving
SAVED
$1,500
Saved $1,500 on home insurance.
Mark E.
Wilmington, NC
SAVED
$600
Saved $600 on home insurance.
Greg N.
Nags Head, NC
SAVED
$300
Saved $300 on auto insurance.
Jim R.
Wilmington, NC
SAVED
$275
Saved $275 on auto insurance.
Kathy H.
Charlotte, NC
How much can you save?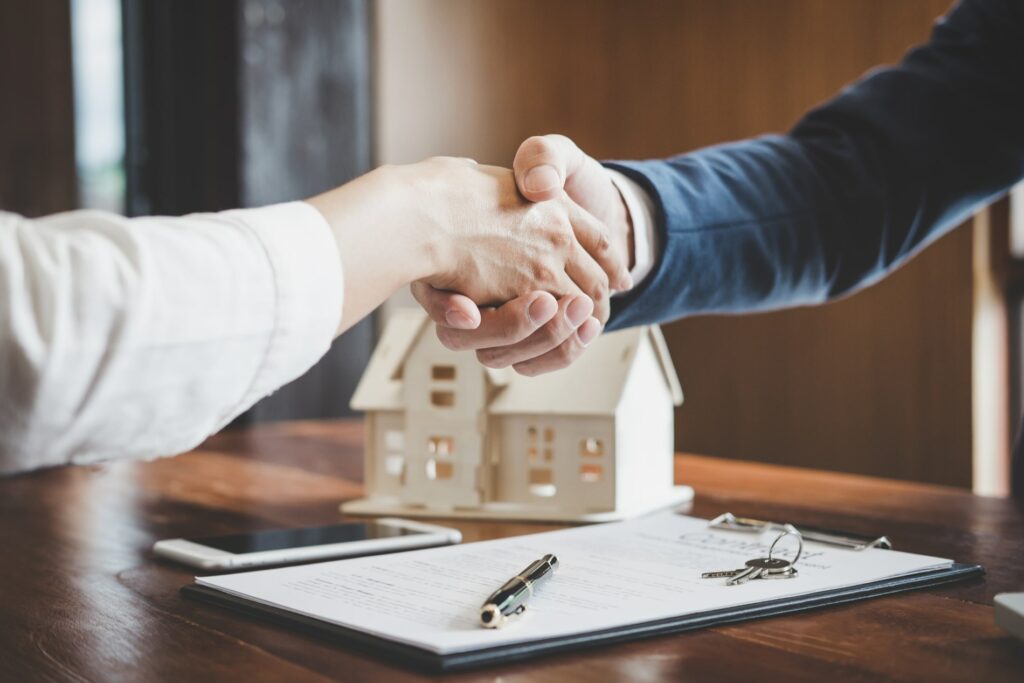 Why Choose Us?
At THG Insurance, our insurance agents have one clear motto- to secure your assets and save your money with our customized coverage plans. We work diligently to meet and exceed our clients' expectations every step of the way. With us, you get:
High-quality protection
A wide range of insurance products
Budget-friendly options
Personal attention
Superior customer service
Individual assessment
We use our professional expertise to recommend minimum-risk policies to protect you against losses. All you need to do is get in touch with us, and we'll take care of the rest.
Make the right choice for your precious assets. Call THG Insurance today!
Client Reviews
I was with State Farm for over 50 years and they would not insure my new home! My agent who was very helpful in this matter referred me to the Honeycutt Group. I am receiving excellent service from them as they now have all of my business! I have only praises for them.
Barbara Williams
I am very appreciate of this team!! They saved us a significant money on our insurance. Gave us welcome suggestions that our previous insurer had overlooked and they have been knowledgeable, responsive and prompt. I very highly recommended them!
Ann Hulen
Great experience with Huneycutt. They found us great rates for our home and car insurance. They are very quick to respond to any inquiries and very friendly.
Brittany Hardenburgh
Recently switched to The Huneycutt Group for my home insurance and couldn't be more pleased with my experience. I really appreciated the willingness and helpfulness my agent offered me in exploring different carrier options. This industry can feel very transactional (depending on who you choose to work with) so it was refreshing to know my assets were considered carefully when selecting my policy. The app offers convenience, the website is easy to use and the peace of mind is priceless!
Gabe Moore
Very responsive to my questions concerning my insurance needs related to my outer beach property. Their suggestions and information provided were a big help in my decision making.
William Davis
We needed home owners insurance and have a large skate ramp in our backyard, so it was extremely hard to find a company that would exclude the skate ramp. Natalie at the Huneycutt Group went above and beyond to get it worked out. She adds new meaning to customer service!!
Charlene Taylor
I have been partnered with the Huneycutt Group for over a year now and have continuously been impressed with their professionalism and focus on customer service. I would highly recommend them for your home insurance needs.
Jason Bordas