CHOOSE THE SERVICE YOU NEED
We are confident that we can find a solution that suits your needs.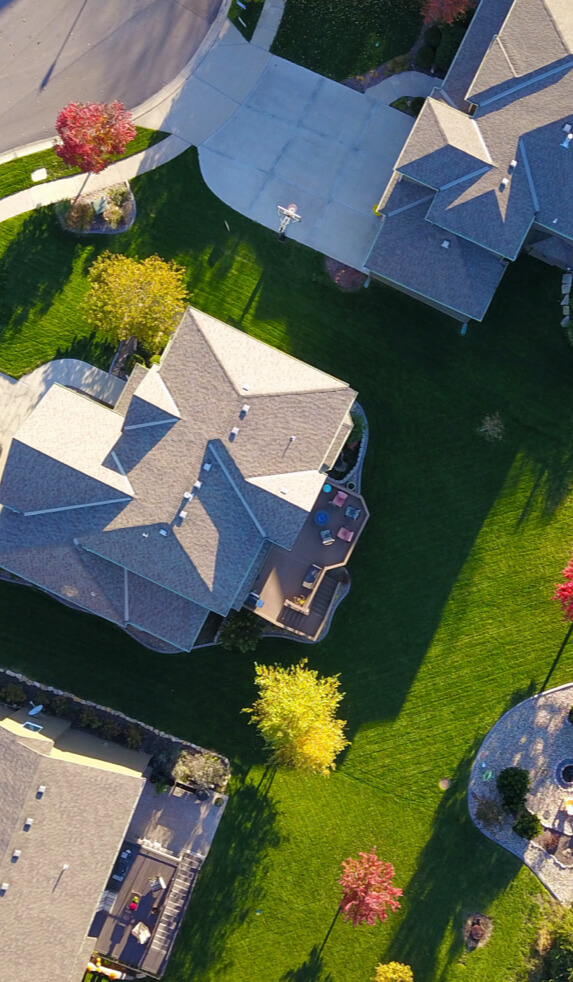 Welcome to the Huneycutt Group
Wilmington Insurance Agents Dedicated To Protecting Your Most Valuable Asset
The Huneycutt Group is committed to providing clients with adequate insurance coverage for the unpredictable circumstances involved in home ownership. Our full-service insurance agency in Wilmington, North Carolina has over 40 years of experience writing insurance policies for all budgets and coverage needs. Our local homeowners insurance agents are dedicated to helping clients protect their properties, families and assets, whether it is their first, second, or vacation home.
Wilmington homeowners know the devastation that hurricanes can cause, which is why it is crucial that your property is fully protected. Our insurance agents can write homeowners insurance policies with additional coverage options for those living along the coast. In addition to our comprehensive approach to homeowners insurance in Wilmington, we can meet your remaining insurance needs with our expanded line of services.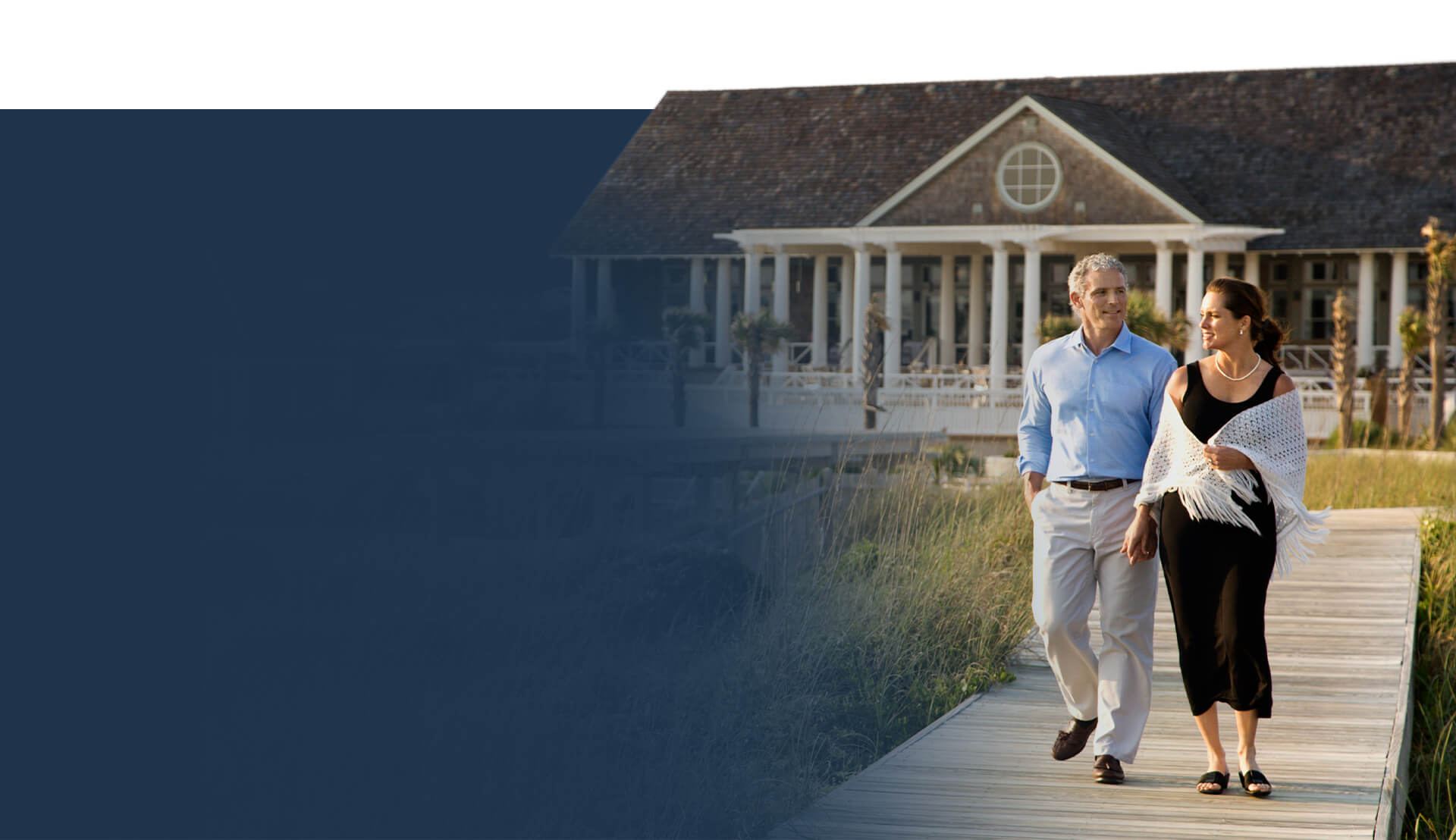 What Clients Are Saving
SAVED
$1,500
Saved $1,500 on home insurance.
Mark E.
Wilmington, NC
SAVED
$600
Saved $600 on home insurance.
Greg N.
Nags Head, NC
SAVED
$300
Saved $300 on auto insurance.
Jim R.
Wilmington, NC
SAVED
$275
Saved $275 on auto insurance.
Kathy H.
Charlotte, NC
How much can you save?