Motorcycle Insurance Coverage for How You Roll
Whether you enjoy the open road on a sport bike, a big cruiser or even a custom bike we have you covered. We work with some of the country's largest motorcycle insurance carriers. Make sure you have the proper coverage for you and your passengers. Contact us today to provide you with the best motorcycle coverage on the market.
Why Motorcycle Insurance?
Motorcycle insurance can safeguard your bike from damages caused by natural disasters, theft, and accidents. Additionally, most states require motorcyclists to carry minimum motorcycle liability insurance: although other types of coverage are usually optional.
Insuring your ride can help protect your weekend road trips. We offer a great mix of pricing and service to secure you and your two-wheeler:
Round-the-clock roadside assistance
Responsible Driver Discount
Superior Customer Support
Discounts for multiple motorcycles and ATVs
24-Hour Claims Service
Safety Course Discount
What Does Motorcycle Insurance Cover?
Affordable motorcycle insurance can benefit you, your bike, and other passengers on the road. Most policies cover the following:
Bodily injury liability
Personal injury
Uninsured/Underinsured motorists (UM/UIM)
Motorcycle collisions
Property damage
That's not all. Depending on your policy, you may also qualify for:

Accessories Coverage
Get additional protection for accessories like:
Non-stock sidecar
Electronic equipment
Seats and saddlebags
Trike conversion kits

Helmet Coverage
Let's face it: good helmets are expensive. Fortunately, motorcycle collision coverage can also protect them in an accident.

Emergency Roadside Assistance
Stranded with a flat tire? Bike run out of gas on a highway? Don't let mishaps put a damper on your spirit. Choose insurance for motorcycles that provides affordable coverage for emergency roadside services.
What Kinds of Motorcycles Qualify for Coverage?
Motorcycle insurance coverage can extend to a variety of vehicles, such as: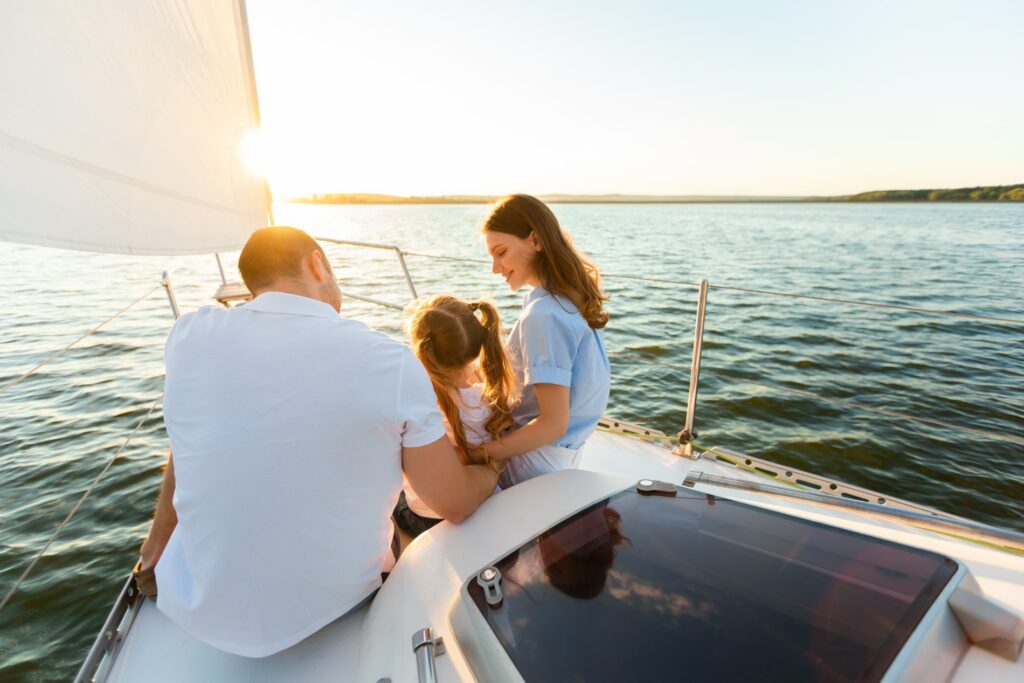 Cruiser
A beloved classic, cruisers feature full-view engines, swept-back handlebars, forward foot pegs, and a stepped seat.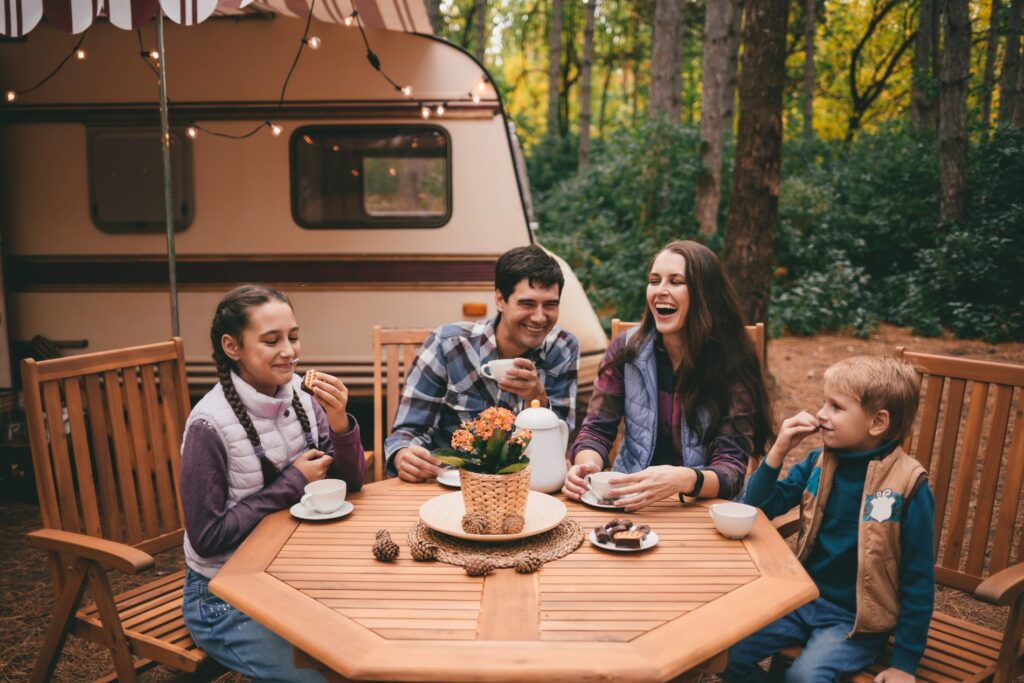 Dirt Bike
With knobby tires, a tight chassis, and enhanced suspension, dirt bikes are built to withstand off-road trails and motocross tracks.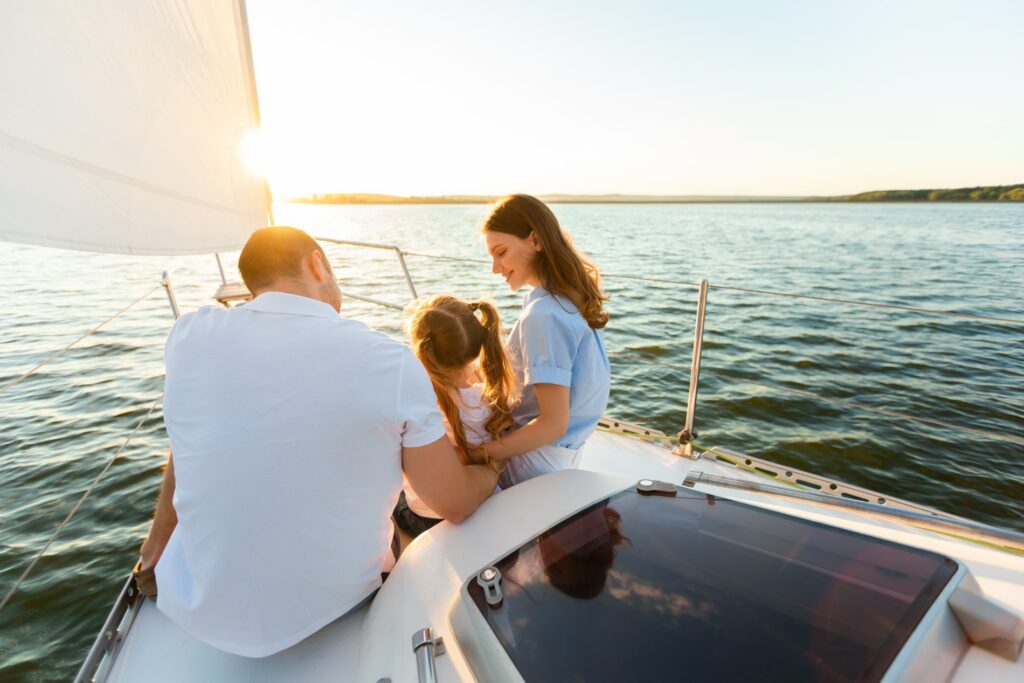 Sport Bike
Alternatively known as high-performance bikes, these beasts feature responsive handling and quick speed changes.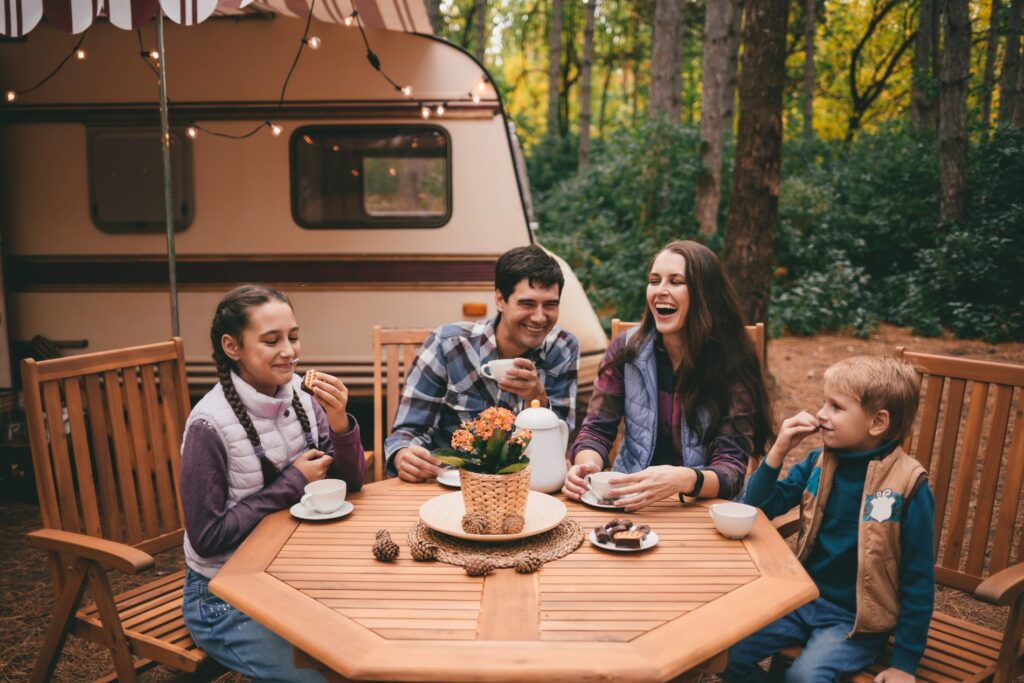 Touring
Crafted for the outdoorsy thrill-seekers, touring bikes come with large windshields and luggage compartments making for the perfect weekend getaway ride.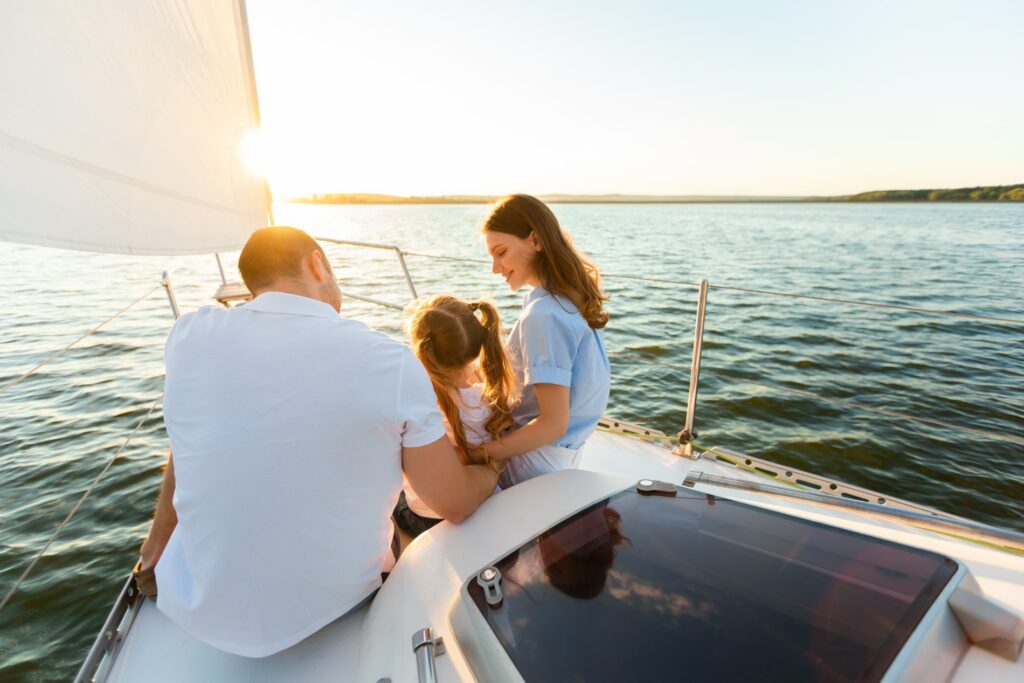 Scooter or Moped
These compact, lightweight bikes are propelled by pedaling or a small gas engine. They're often used for daily commutes.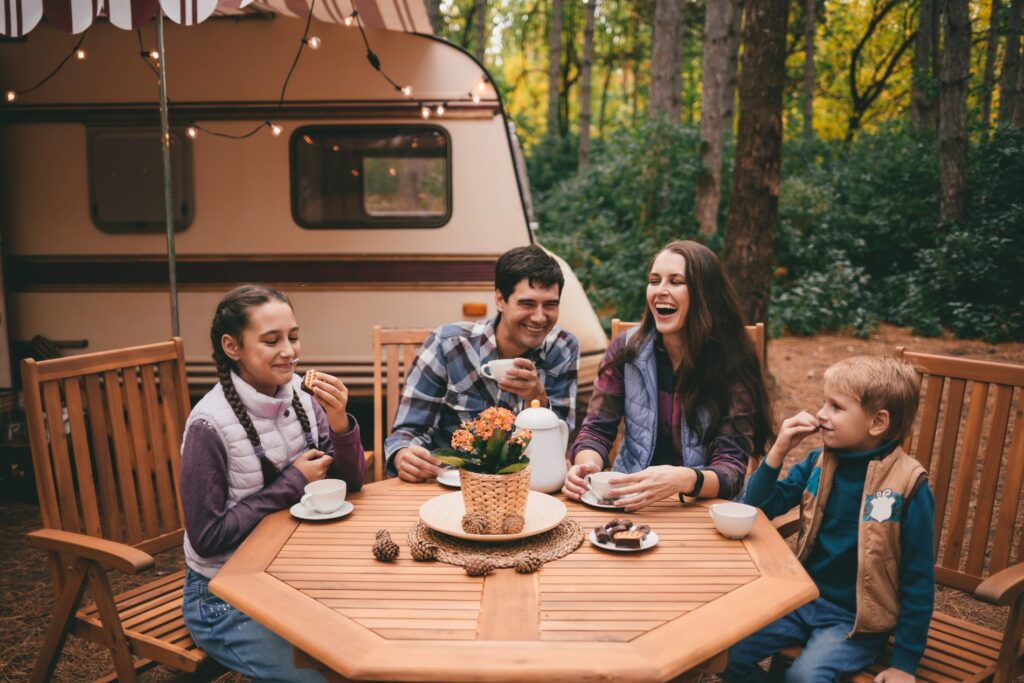 ATV
All-Terrain Vehicles are used for off-road recreational activities. Generally, they have either three or four wheels.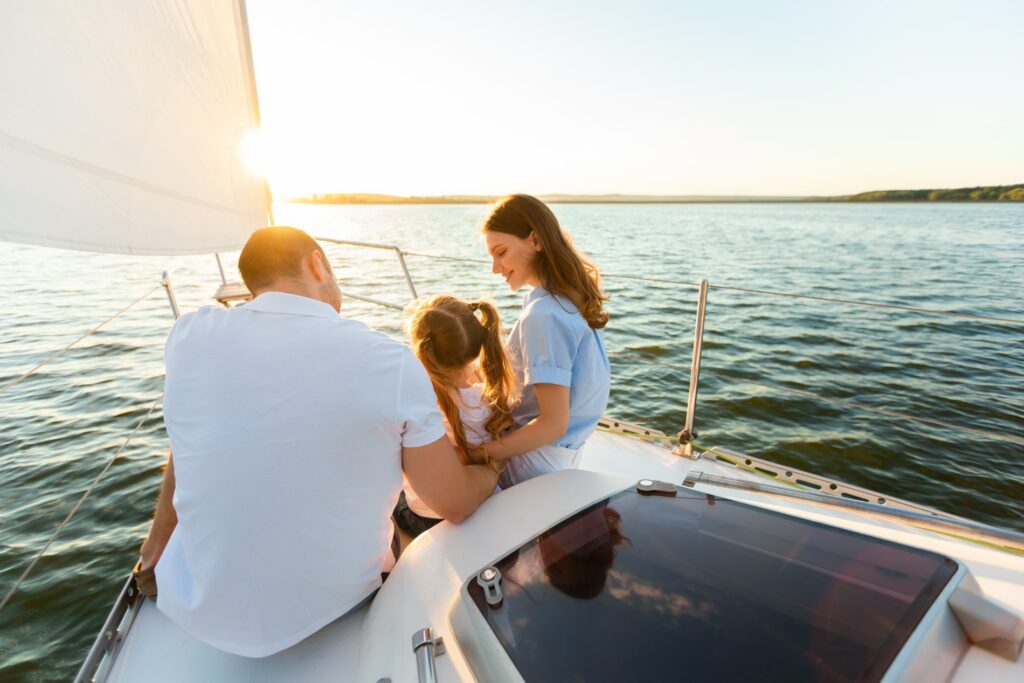 UTV or SXS
UTVs (Utility Task Vehicles) are more geared toward work. They're large, powerful, and seat more passengers. Plus, the steering wheel resembles a car.
Motorcycle Insurance FAQs
What is Motorcycle Insurance?
You could think of motorcycle insurance as a financial shield for your two-wheeler, ATV, or UTV that pays for damages caused while riding or other events. As with auto insurance, you can select and purchase different coverages that your insurance company agrees to pay for.
How Does Motorcycle Insurance Work?
Before you purchase a motorcycle insurance policy, you'll have to answer some questions about yourself, your bike, and the coverage you need. The information you offer will influence your motorcycle insurance rate.
From here onwards, motorcycle insurance works just like a car insurance policy- you make your monthly/annual payments, and your insurer pays out when you file an accident or damages claim. It's as simple as that!
How Much Does Motorcycle Insurance Cost?
Motorcycle insurance costs can vary based on several factors, including:
Your age and experience
How you use the vehicle
Your riding history
Where you ride your bike
Bike type
Claims
Credit and insurance scores
Any earned discounts
Selected coverages
Does motorcycle insurance cover passengers?
Motorcycle owners are legally required to have minimum liability coverage in most states. If you're at fault in an accident while riding with a passenger, the liability coverage can also help pay for their medical expenses. However, motorcycle liability insurance will not cover your passengers if you're not responsible for the accident.
How can I save money on motorcycle insurance?
There are several ways to get discounts on your motorcycle insurance. You could compare policies, pick a multi-policy discount, complete a Motorcycle Safety Foundation course, or get an anti-theft device on your bike. Talk to our motorcycle insurance agents to learn more!
Client Reviews
Recently switched to The Huneycutt Group for my home insurance and couldn't be more pleased with my experience. I really appreciated the willingness and helpfulness my agent offered me in exploring different carrier options. This industry can feel very transactional (depending on who you choose to work with) so it was refreshing to know my assets were considered carefully when selecting my policy. The app offers convenience, the website is easy to use and the peace of mind is priceless!
Gabe Moore
Very responsive to my questions concerning my insurance needs related to my outer beach property. Their suggestions and information provided were a big help in my decision making.
William Davis
We needed home owners insurance and have a large skate ramp in our backyard, so it was extremely hard to find a company that would exclude the skate ramp. Natalie at the Huneycutt Group went above and beyond to get it worked out. She adds new meaning to customer service!!
Charlene Taylor
I have been partnered with the Huneycutt Group for over a year now and have continuously been impressed with their professionalism and focus on customer service. I would highly recommend them for your home insurance needs.
Jason Bordas
Contact The Huneycutt Group