Hurricane season in North Carolina runs from June 1st through November 30th. Most homeowners in Coastal North Carolina are familiar with the general havoc and property damage that hurricanes and tropical storms wreak. Before and during the early stages of hurricane season, it is crucial for homeowners to be proactive to mitigate damage to their home and get the best help if something goes wrong.
Prevent Hurricane Damage
Preparing your home for hurricane season is the first step in minimizing property damage. High speed winds, heavy rain, flooding, and outages are all potential sources of property damage from hurricanes. According to the National Institute of Building Sciences, every $1 spent on mitigation saves $6 in repairs, not to mention all that can be done quickly, for free:
Clear your yard and prune your trees. While it may seem hefty, with hurricane speed winds, your favorite grill could become a dangerous projectile, hurtling straight for your house. Be sure to move bikes, lawn furniture, grills, propane tanks, and building material inside or under shelter. Eliminate natural projectiles by keeping trees and shrubbery well pruned. Also check storm drains and gutters to make sure they are free of yard waste to prevent flooding.
Protect windows, doors, and roof. Don't leave your home vulnerable to projectiles or high winds. Cover windows with plywood storm shutters. Make sure exterior doors are hurricane proof and have at least three hinges and a deadbolt lock that is at least one inch long. Secure your roof with hurricane straps and ties or clips.
Prepare for outages. You can pretty much assume that a hurricane means a power outage, and, with some bad luck, even loss of water. Keep bottled water on hand and ahead of a storm, fill up tubs or other containers with water for bathing. Consider purchasing a generator–even a small one just to power essentials such as your fridge.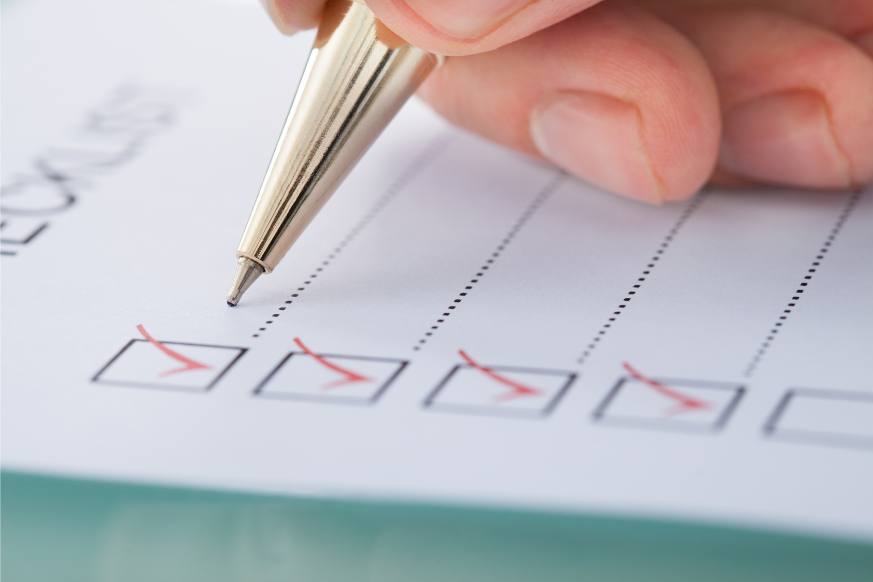 Peace of Mind During Hurricane Season
Even with the best mitigation, you may still face hurricane damages. Insurance can be complicated for hurricane season and when you need to file claims, the first steps you take can impact the overall claim experience.
Know who to call. It is important to know how to get in touch with your homeowner's insurance company if you have a claim. Make sure to have the updated contact information for your carrier and agent on hand before a storm. It is highly recommended to keep a digital and printed copy of your policies and agent contact information.
Understand your deductible. In a hurricane prone area, most insurance deductibles are percentage based which could leave you paying a lot out of pocket. For example, if your 400,000 home is insured for hurricanes with a 2% deductible, you end up having to pay $8,000 out of pocket.
Know your coverage. It's also important to know exactly what your insurance policy covers before a storm hits. Reach out to your insurance agent well in advance to ask any questions, review your coverage, and go over what to do if you were to experience damage.
Ultimately, one of the best ways to have peace of mind during hurricane season is a comprehensive insurance policy that addresses all aspects of hurricane damage (with a reasonable deduction). The Huneycutt Group has the experience and knowledge to provide you the best help during hurricane season. For more information, contact us today.